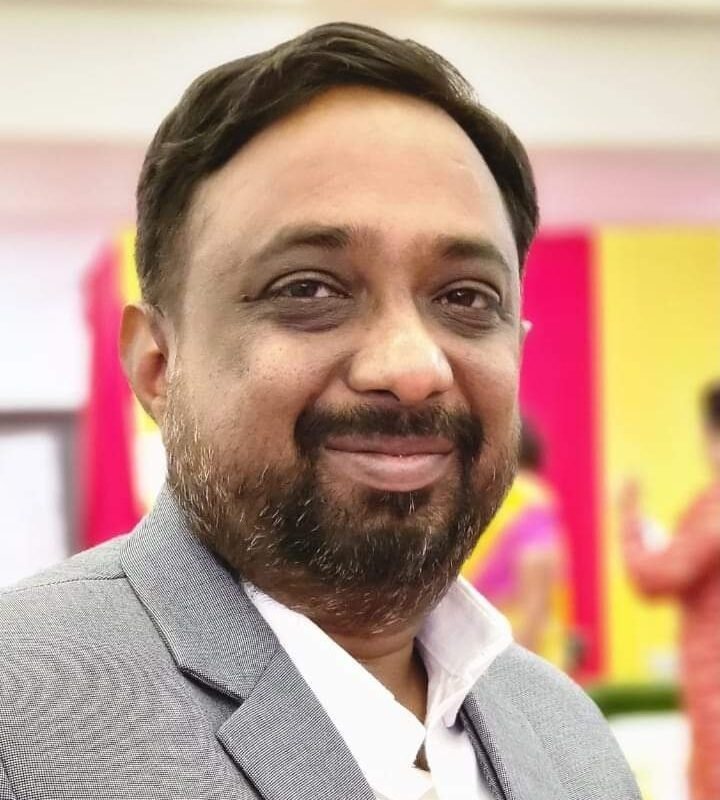 Managing Director,
Concepts Architect & Interior Designers
An Architect with 22+ years of Experience in designing who focuses on major accomplishments that prove how well he can perform an architect's role. Include top skills when describing his experiences, and use numbers to highlight his efficiency.
Architect – Urban & Regional Planner
B.Arch from VNIT, Nagpur

Council of Architecture (C.O.A):- Registration No: CA/2014/6231
From dream to final construction, we at Concepts Architects & Interior Designers focus on satisfying the goals of clients by bringing marketable architecture and interior designs to life.
Highly Creative and innovative, completed more than 100+ projects.
A keen eye for detail, as well as the ability to see the bigger picture of a project.
Organizational, project management and planning skills, including the ability to juggle multiple tasks.
An analytical mind with excellent problem-solving and mathematical abilities.
Leadership skills as well as the ability to work well within a team of other professionals.
Strong business development professional skilled in Negotiation, Business Planning, Sales and Feasibility Studies.
ARCHITECTURE
We work on public or private projects and design both indoor and outdoor spaces..
INTERIOR DESIGNING
We design products that work together beautifully to form inspired living spaces.
LANDSCAPE DESIGNING
We integrate Nature and man-made structures to expand the outdoors.
PMC
Concepts Architecture has immense influence in Architecture, Interior designing as well..
VASTU CONSULTING
Providing scientific Vastu consulting across Nation and Abroad..