Proposed Temple & Banquet Hall in Chandrapur
"Design is not just what it looks like and feels like; Design is how it works."
We are Concepts Architects and Interior Designers who focus on satisfying the goals of clients by bringing remarkable architecture and interior designs to life.

Architectural & Interior Design





Brand Identity Development
We are more than just designers
Architecture as a Service
We are like a family to you as a member within, we are a group of architects, interior and designers with purpose and passion. We know your needs, we listen to your demands.
We have an exceptional team with multi-disciplinary experienced Architects, Interior Designers, Workplace Strategists and Environmental Graphic Designers.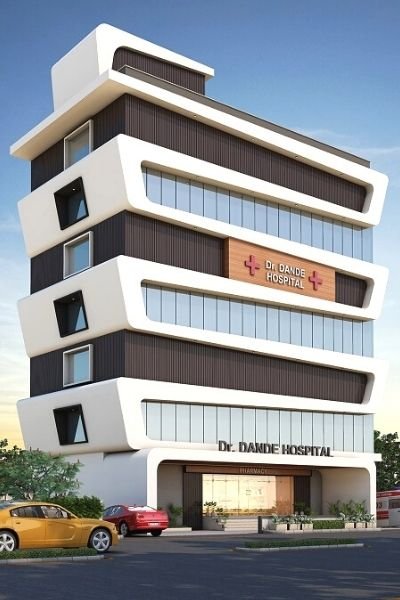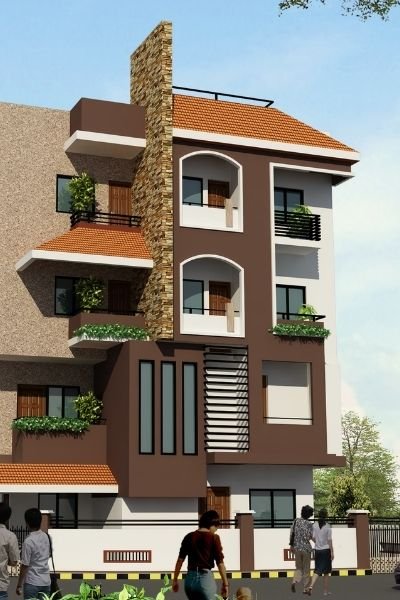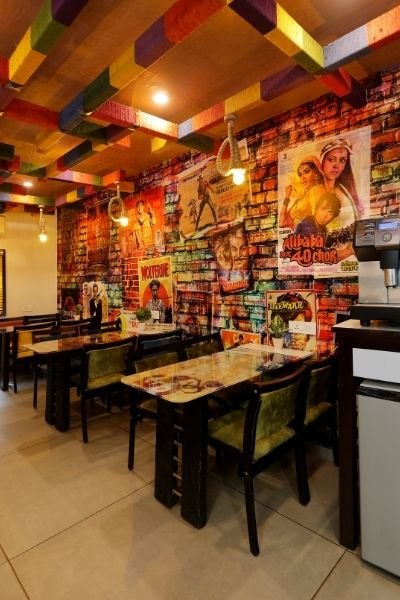 We Believe in Best-
"Right Here, Right Now!"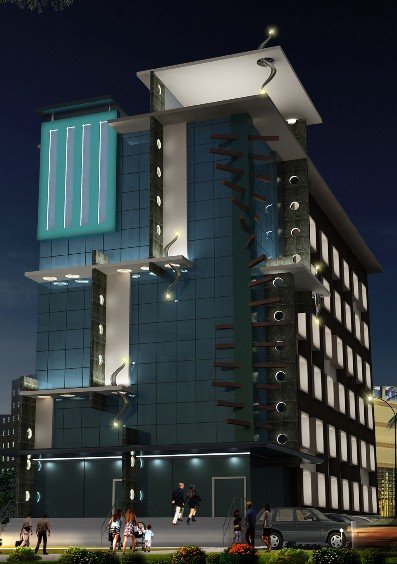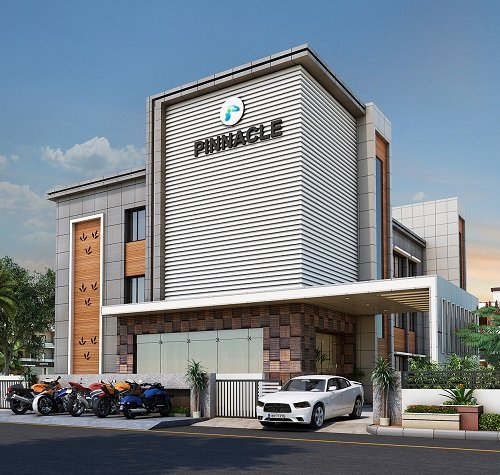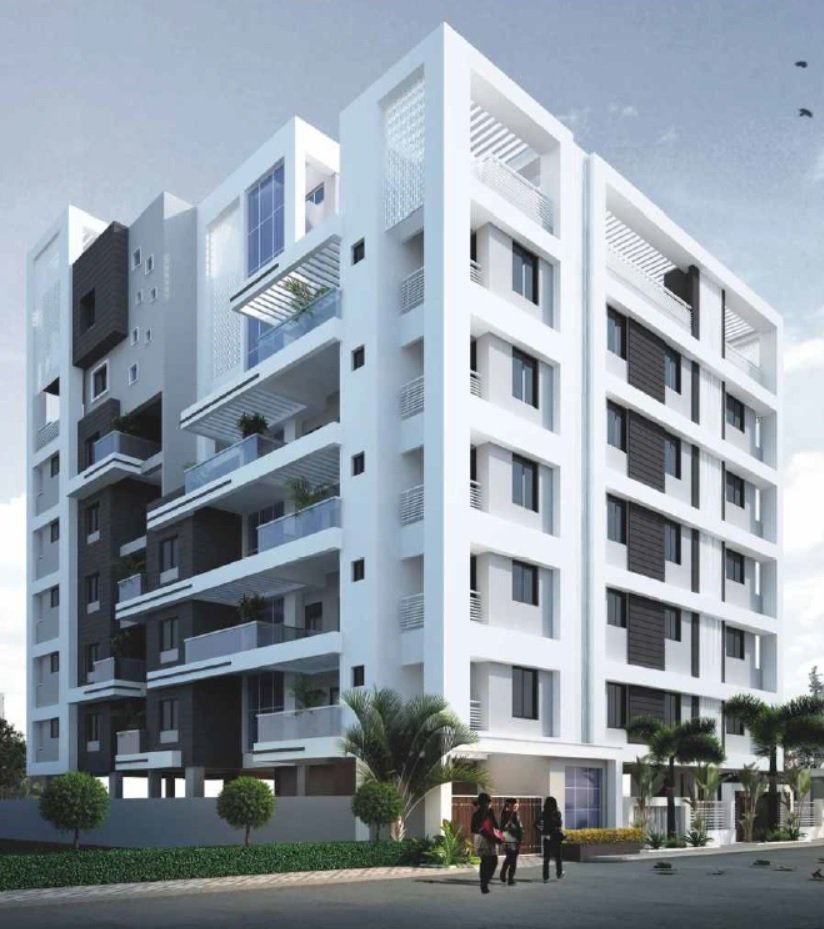 Gesture of Human
Modern Architecture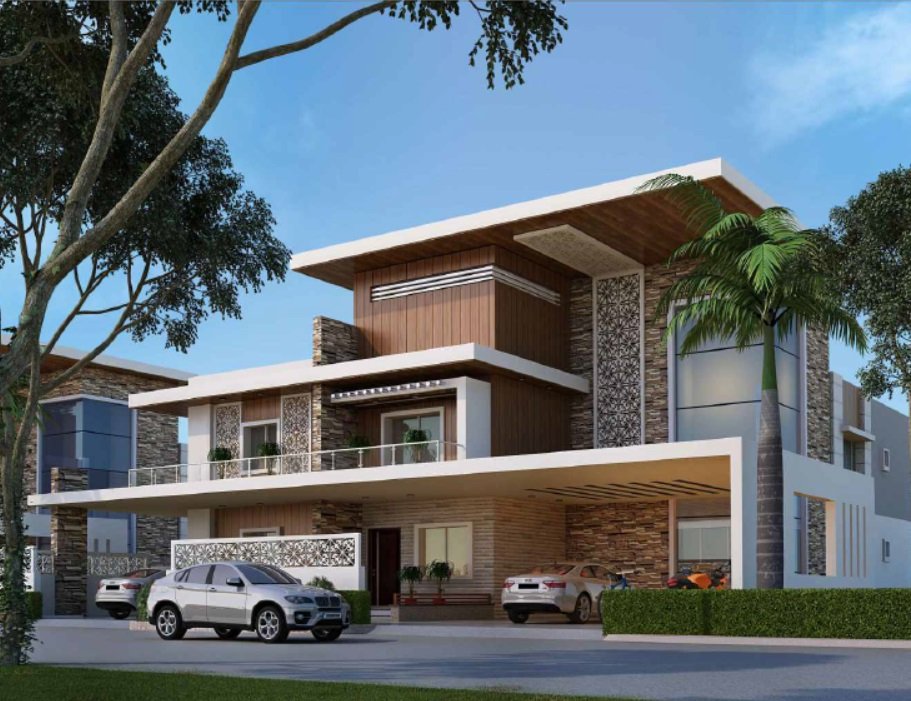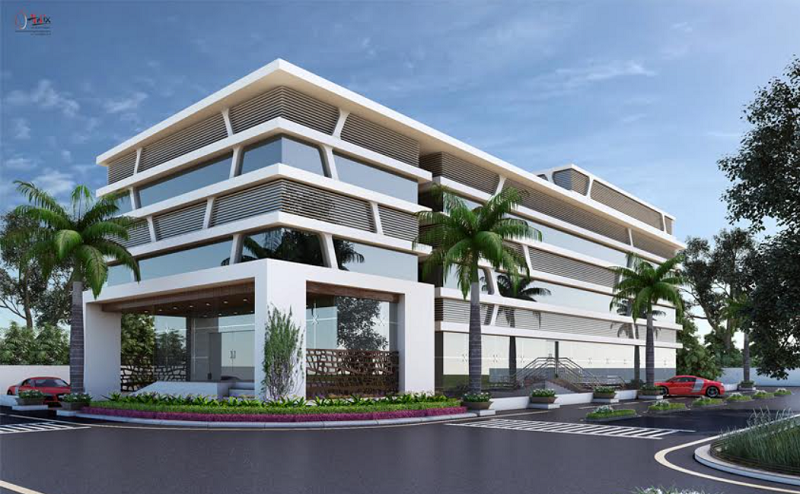 Address
8th Floor, Da Rock, Plot No. 230, Hill Rd, Shivaji Nagar, Nagpur, Maharashtra 440010
Phone
+91 9823118144
+91 8669666670
Email
info@conceptsarchitects.com