We shape your Imaginations
Elevate Your Space: Where

Vision

Meets

Reality

– Architectural and Interior Excellence
Design
Tailored Made Design Solutions
Integrations
Seamless Integration of Spaces
Detailing
Meticulous Attention to Detail
Sustainability
Innovation
and Sustainability
We help spaces perform at their best for the unique needs and requirements. #ConceptsArchitects since 2003
We are the Leading
Architects and Interior Designers in India…
Make your Dream Project with us!
Architects & Interior Designers
From dream to final construction, Concepts Architects & Interior Designers focus on satisfying the goals of clients by bringing marketable architecture and interior designs to life.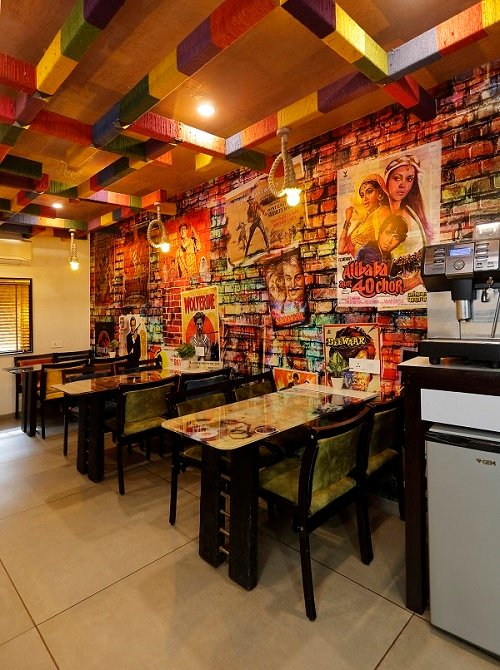 Free Customer Consultation
If you are our customer, you probably know that Concepts Architects provides a free consultation where we discuss all the requirements that one needs and provides helpful tips and ideas to make the project more attractive…
Focuses On MIG And LIG
As we have a dedicated team that takes care of everybody who needs such service and provides budget-oriented service. They educate the MIG and LIG to take such services at an affordable rate with complete guidance…
Competitive Pricing
Somehow, having a beautiful home costs too much and interior design companies' charges goes higher. Our expert team analyzes the need and utilizes selected items for design and architecture so that the team comes up…
Over 18 Years Experience
The company was situated in 2003, and now it has been more than 18 years. Therefore, we have much experience in this field and have a well-balanced network as well. We have seen uptrends and downtrends…
Know About Us &
Why We are The Best
Concepts Architects was formed in 2003 with the innovative goal of helping people in their architectural and interior work, and by providing the same services across various income groups. We at Concepts Architects offer reliable and premium services in Architecture and interior design. Our team is also expert in planning and designing commercial constructions and buildings with many other special facilities.
Concepts Architecture always gives priority to customer satisfaction. The company has over 20 certified employees and has served more than 200 satisfied customers.
ARCHITECTURE
We work on public or private projects and design both indoor and outdoor spaces..
INTERIOR
We design products that work together beautifully to form inspired living spaces.
LANDSCAPE
We integrate Nature and man-made structures to expand the outdoors..
PMC
Concepts Architecture has immense influence in Architecture, Interior designing as well..
"We help spaces perform at their best for the unique needs and requirements of each client." As a leading player in the designing and construction industry, Concepts Architects & Interior Designers provide you with a plethora of architecture and designing services. We have expertise in designing public and private places and give the best designs for both indoor and outdoor spaces. From helping you build your dream commercial project to enhancing the interior of your residence, we do it all for you.
With a team of architectural and interior design leaders, Concepts Architects & Interior Designers deal with the following: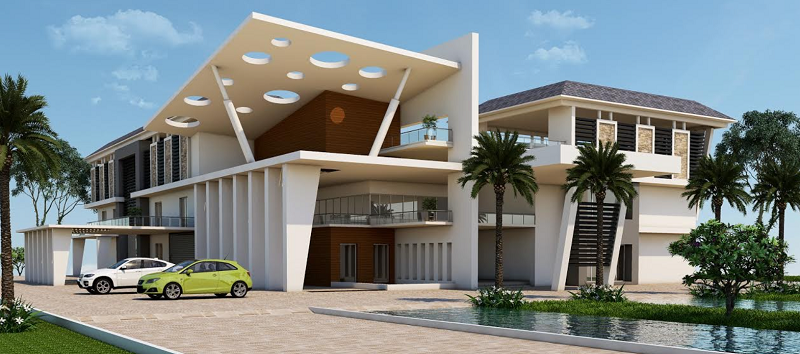 Commercial Projects

Interior Projects

Farm Projects
Landscape Projects

Residential Projects

Row House Projects
We have renovated our 5-year-old house. Vikrant and CAID team have done a tremendous job.
In our due diligence of architects at the outset, we found that Offset are not cheap. However, they came well recommended and the service from the entire team is first class; there is a genuine appreciation of the fee investment we have made in the firm – is, therefore, feels like a real partnership.
It has been a pleasure working with you on this scheme. I look forward to the next one!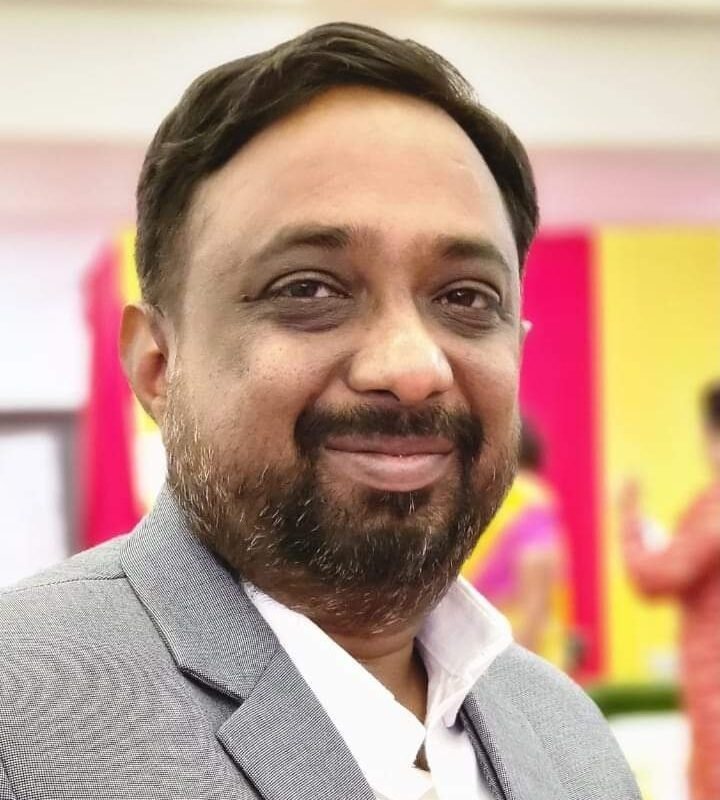 Architect – Urban & Regional Planner
Managing Director
Council of Architecture (C.O.A):- Registration No: CA/2014/6231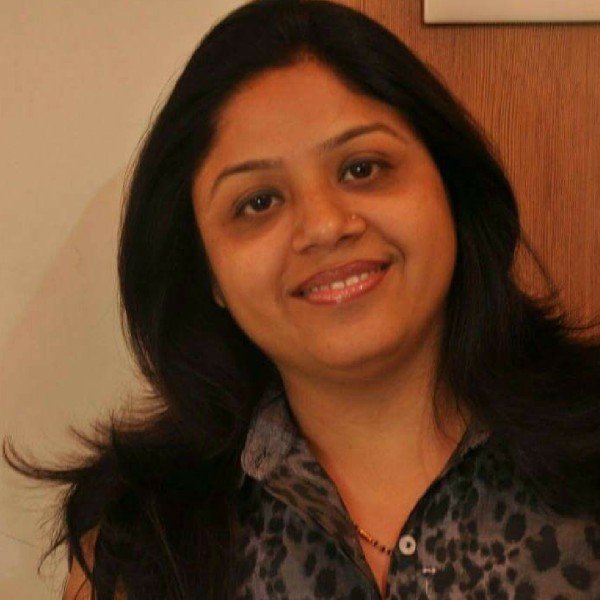 Ar. ANURADHA BHUTE (SACHDEVA)
Architect – Urban & Regional Planner
Managing Director
Council of Architecture (C.O.A):- Registration No: CA/2014/6231
FAROOQH MOHAMMED
Head of Business Management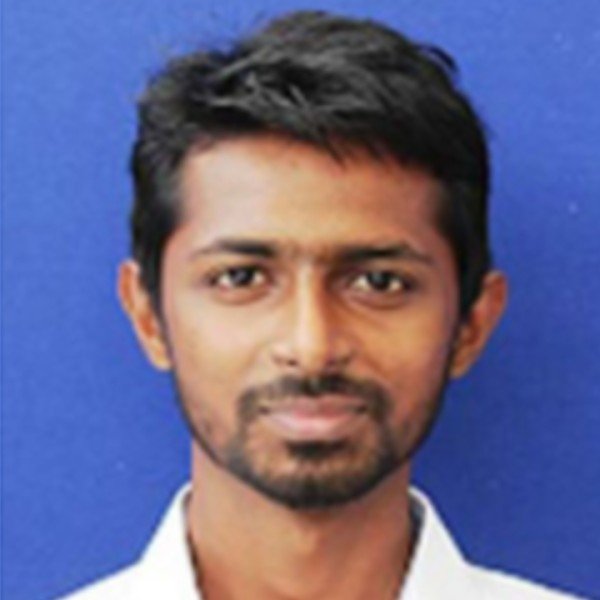 Ar. VIRAT BHUTE
Sr. Architect
URBAN AND REGIONAL PLANNER
C.O.A- CA/2014/6231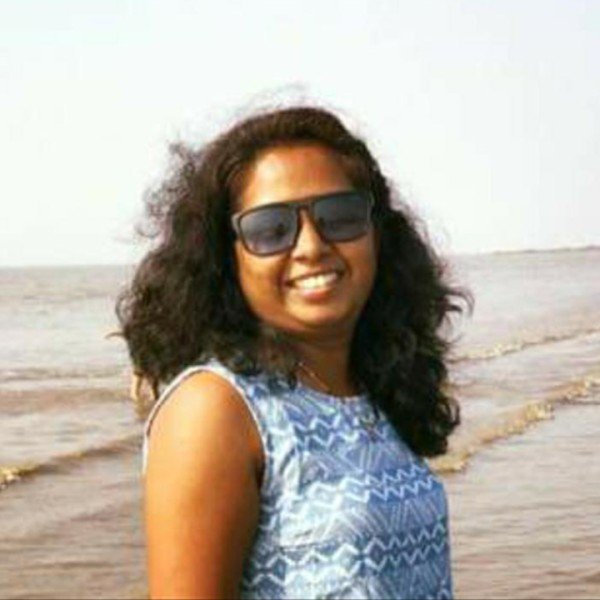 MS. RUPALI BANDAWANE
By profession – Interior Designer
Recognized art director under Film City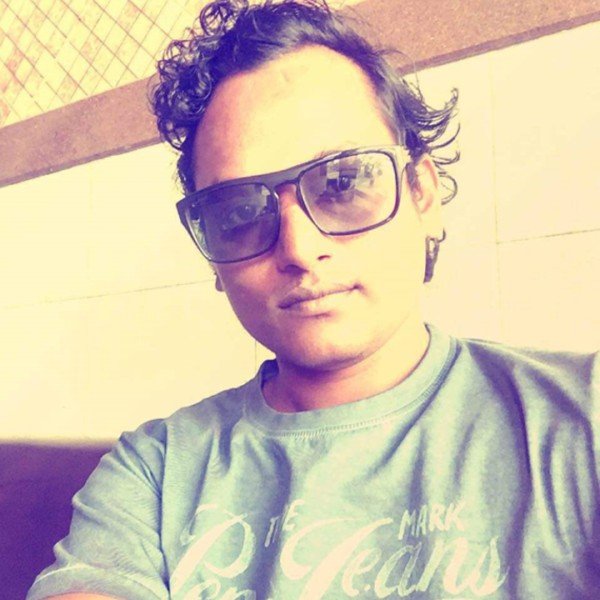 MR. KANCHAN BANDAWANE
Masters in Fine Arts
Presently Working as an ART Director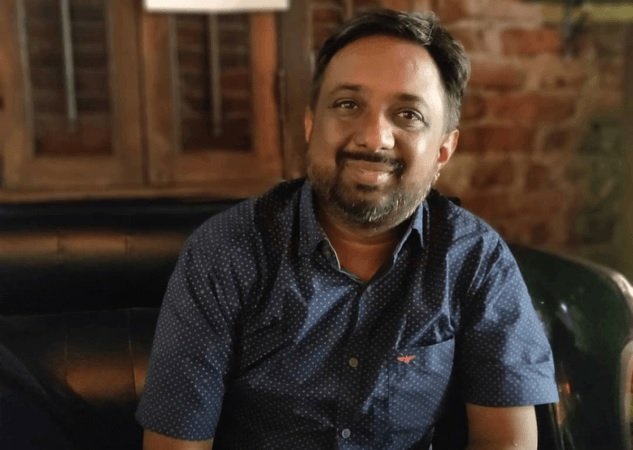 Managing director Ar. Vikrant Bhute focuses more on enhancing the look with a minimalist approach Ar. Vikrant Bhute is the principal architect and Managing Director of Concepts Architects & Interior Designers, a leading firm that provides Architectural Services providing Space Planning, Designing, Landscape, Vastu, Interior, and also architectural solutions since 2003.
Concepts Architects & Interior Designers is one of the leading architects and interior designing firms, known for designing a few of the iconic modern infrastructural projects across the country.
भारत में बहुत सी ऐसी इमारते और निर्माण हैं जो अपने आप में वास्तुकला का अद्भुत उदाहरण है। न केवल प्राचीन बल्कि आधुनिक समय में भी बहुत से ऐसे निर्माण हुए है जो अनायास ही अपनी तरफ आकर्षित कर लेते हैं और उसके पीछे लगे प्रतिभावान चेहरे को जानने की उत्सुकता जागृत करते हैं।
Address
8th Floor, Da Rock, Plot No. 230, Hill Rd, Shivaji Nagar, Nagpur, Maharashtra 440010
Phone
+91 9823118144
+91 8669666670
Email
info@conceptsarchitects.com