Ar. Vikrant Bhute,
MD, Concepts Architects & Interior Designers
An Architect with 22+ years of experience in designing who focuses on major accomplishments that prove how well he can perform an architect's role. Include top skills when describing his experiences, and use numbers to highlight his efficiency.
About
Highly Creative and innovative, completed on more than 100+ projects.
A keen eye for detail, as well as the ability to see the bigger picture of a project.
Organizational, project management and planning skills, including the ability to juggle multiple tasks.
An analytical mind with excellent problem-solving and mathematical ability.
Leadership skills as well as the ability to work well within a team of other professionals.
Strong business development professional skilled in Negotiation, Business Planning, Sales, and Feasibility Studies.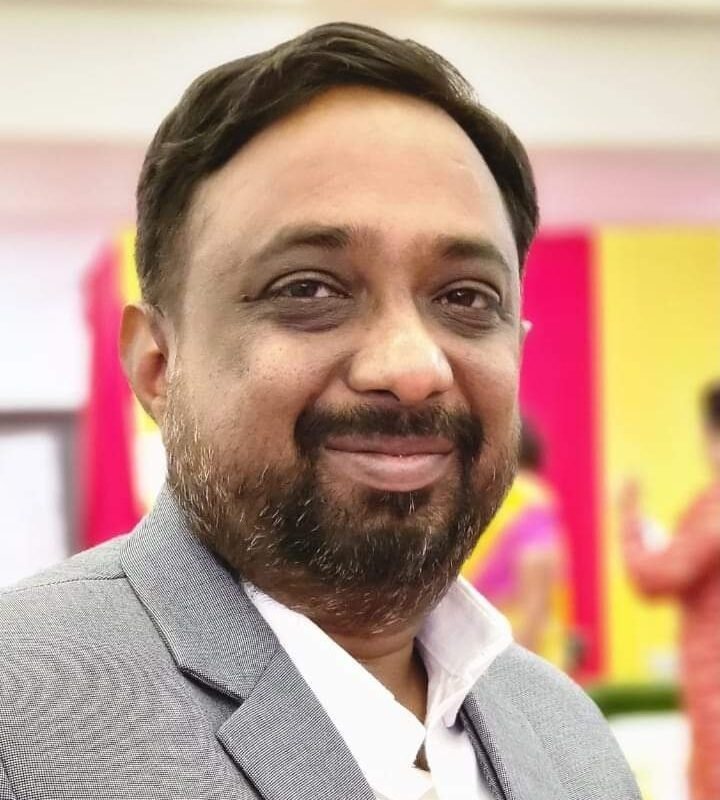 From dream to final construction, we at Concepts Architects & Interior Designers focus on satisfying the goals of clients by bringing marketable architecture and interior designs to life.
Architect – Urban & Regional Planner
B.Arch from VNIT, Nagpur
Council of Architecture (C.O.A):- Registration No: CA/2014/6231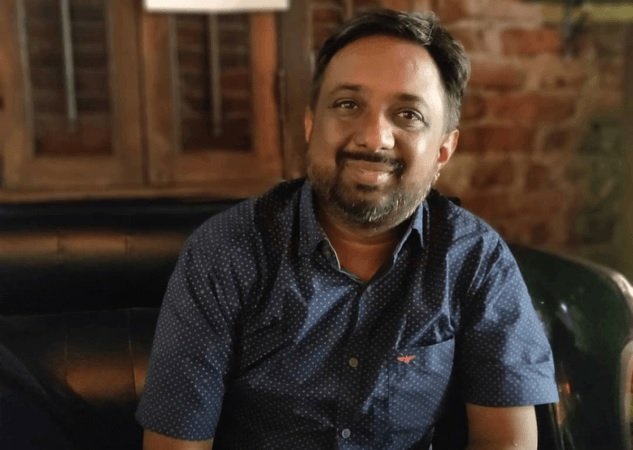 IBTimes: Managing Director Ar. Vikrant Bhute focuses more on enhancing the look with a minimalist approach. Ar. Vikrant Bhute is the principal architect and Managing Director of Concepts Architects & Interior Designers, a leading firm that provides Architectural Services providing Space Planning, Designing, Landscape, Vastu, Interior, and also architectural solutions since 2003.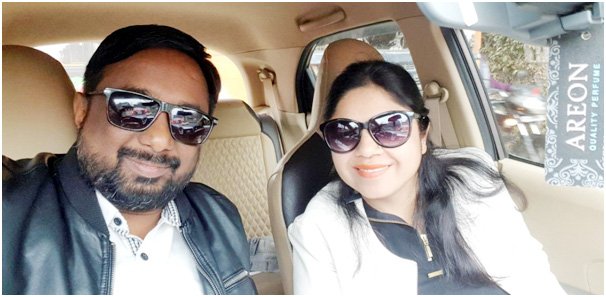 Dainik Bhaskar: भारत में बहुत सी ऐसी इमारते और निर्माण हैं जो अपने आप में वास्तुकला का अद्भुत उदाहरण है। न केवल प्राचीन बल्कि आधुनिक समय में भी बहुत से ऐसे निर्माण हुए है जो अनायास ही अपनी तरफ आकर्षित कर लेते हैं और उसके पीछे लगे प्रतिभावान चेहरे को जानने की उत्सुकता जागृत करते हैं। विक्रांत भुते (Vikrant Bhute) भी ऐसे ही एक प्रतिभावान आर्किटेक्ट हैं|
He has the ability to work independently, highly organized and able to work in a quickly changing and fast-paced environment
Demonstrated outstanding level of professionalism in providing client support, including the ability to exercise good judgment, discretion, tact, and diplomacy
Ability to establish and maintain strong relationships
Be able to hold both a "big-picture" and a detailed view of a business problem when considering solutions
Strong project management skills delivering against cross-functional, global deliverables with multiple stakeholders
Consultancy skills are highly desirable
Ability to influence and coordinate across a multi-country, multicultural and highly distributed organization
Strong product/project management skills including the ability to lead workstreams across borders, sectors, functions and service lines
Excellent visualization, communication, listening and facilitation skills to interface with all levels of professionals
I'd Love to Design your Dream!
Projects Executed by Us
Check the projects we have already completed across the sectors and types, other projects are on the way to be listed on the site. Stay tuned…
Read the Interesting articles written by experts.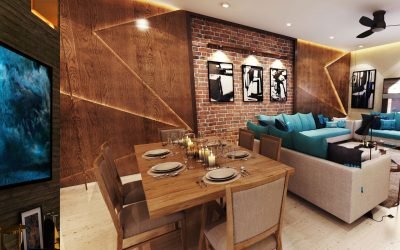 In today's conventional language, people have resorted to the term house interiors. For the purpose of revamping and giving a new outlook to their house. The house you choose to live in defines the aura around you. Therefore, it is imperative to curate and declutter...
Address
8th Floor, Da Rock, Plot No. 230, Hill Rd, Shivaji Nagar, Nagpur, Maharashtra 440010
Phone
+91 9823118144
+91 8669666670
Email
info@conceptsarchitects.com