At Concepts Architects, we don't create the work, in fact, we believe we are the discoverers. Our team of professionals having a keen interest in the field of architecture and interior designing provide real comfort, both visual and physical, which is vital for every corner of your space.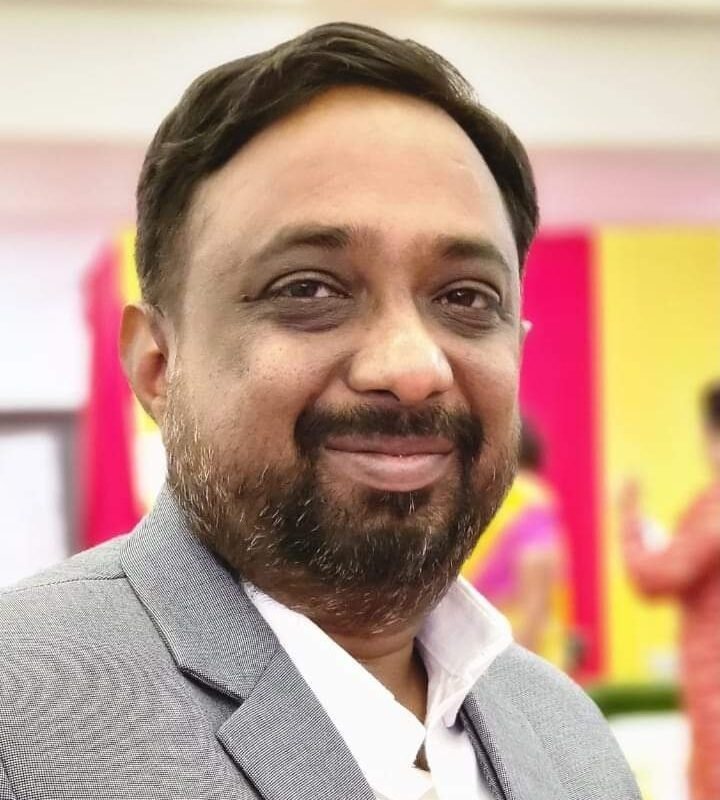 Architect – Urban & Regional Planner
Managing Director
Council of Architecture (C.O.A):- Registration No: CA/2014/6231
Learn more…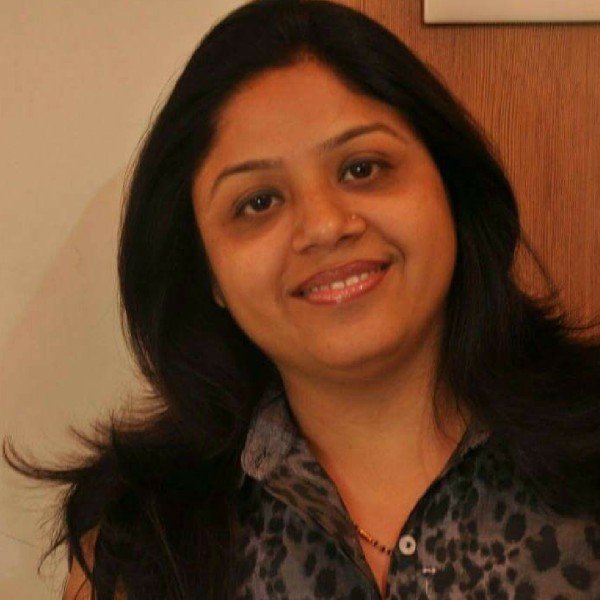 Ar. ANURADHA BHUTE (SACHDEVA)
Architect – Urban & Regional Planner
Managing Director
Council of Architecture (C.O.A):- Registration No: CA/2014/6231
FAROOQH MOHAMMED
Head of Business Management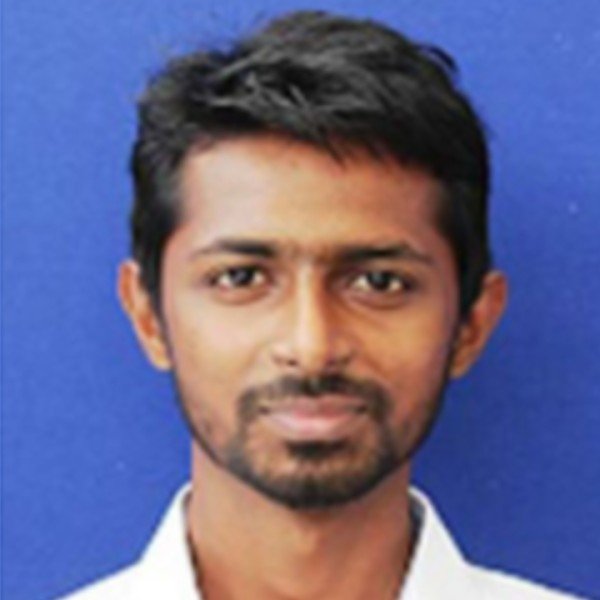 Ar. VIRAT BHUTE
Sr. Architect
URBAN AND REGIONAL PLANNER
C.O.A- CA/2014/6231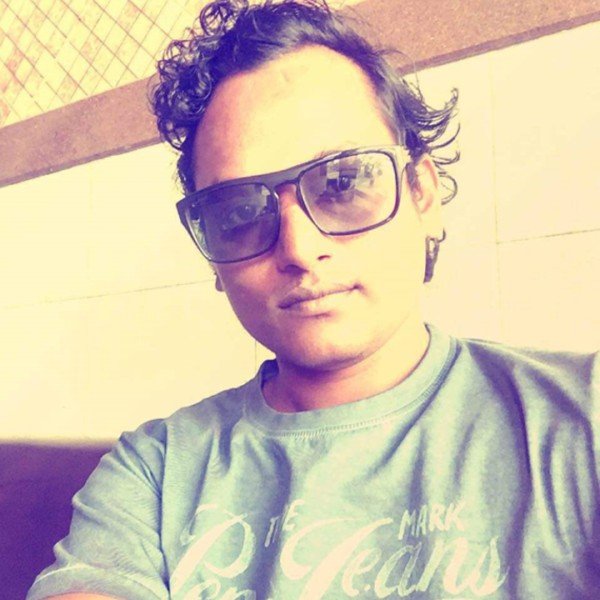 MR. KANCHAN BANDAWANE
Masters in Fine Arts
Presently Working as an ART Director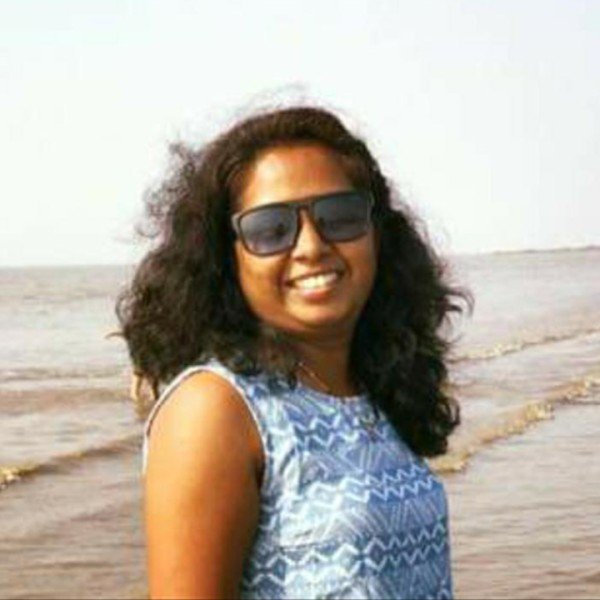 MS. RUPALI BANDAWANE
By profession – Interior Designer
Recognized art director under Film City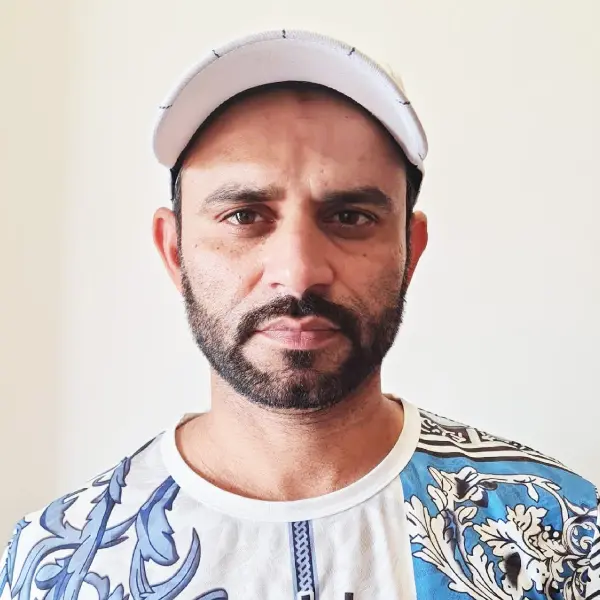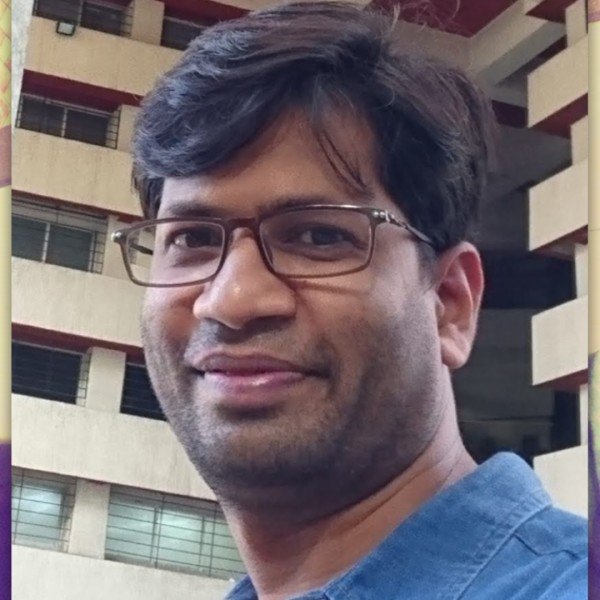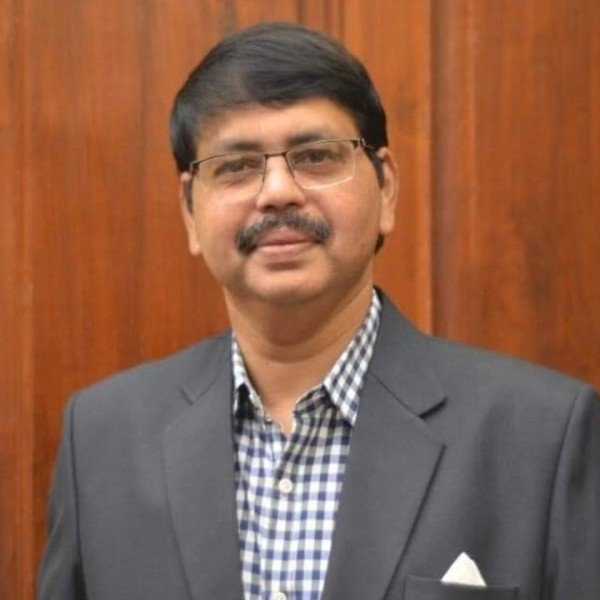 Dr Virendra Prabhakar Dehadrai
JE to AE, M/s Gammon (I) Ltd, Mumbai at HO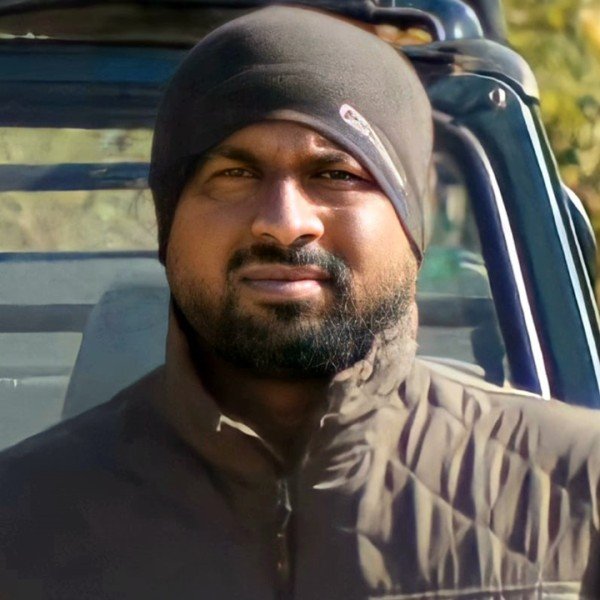 Mr. ANANT KAPSE
Civil, Structural & Project Management Services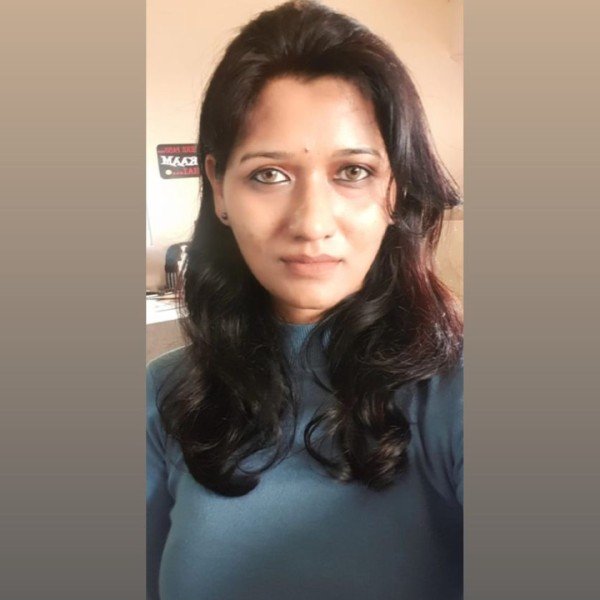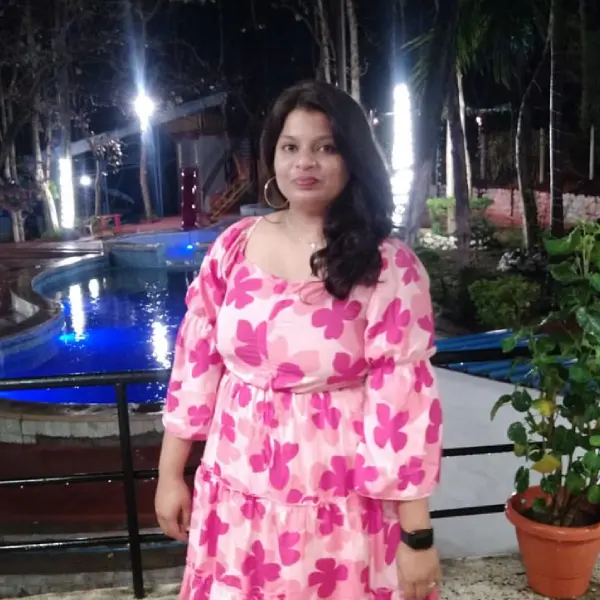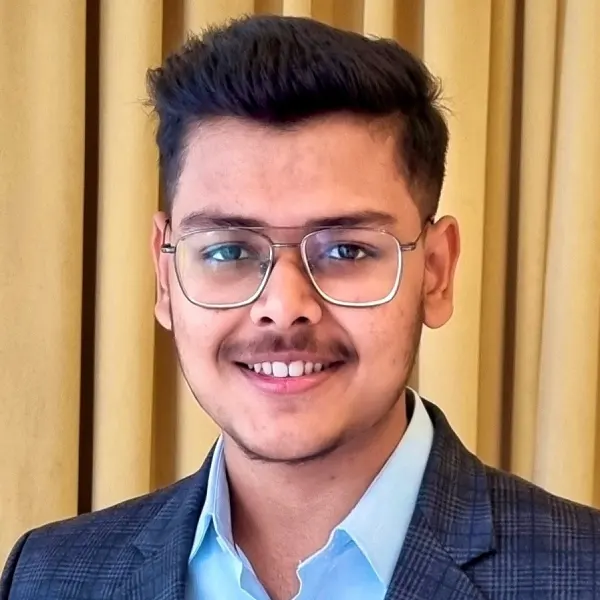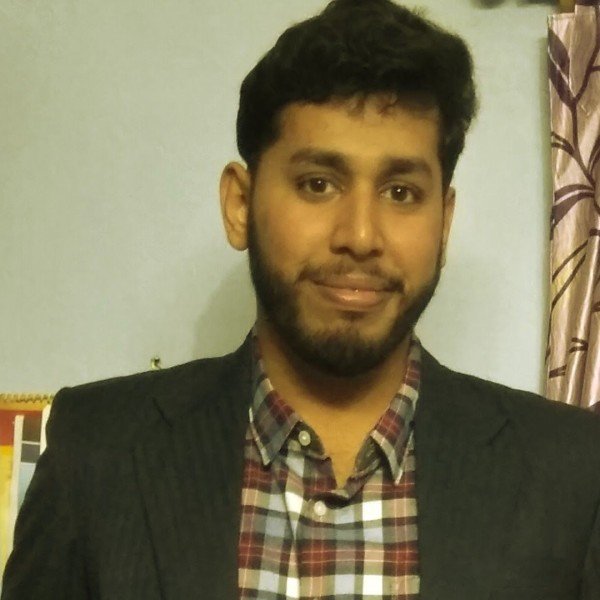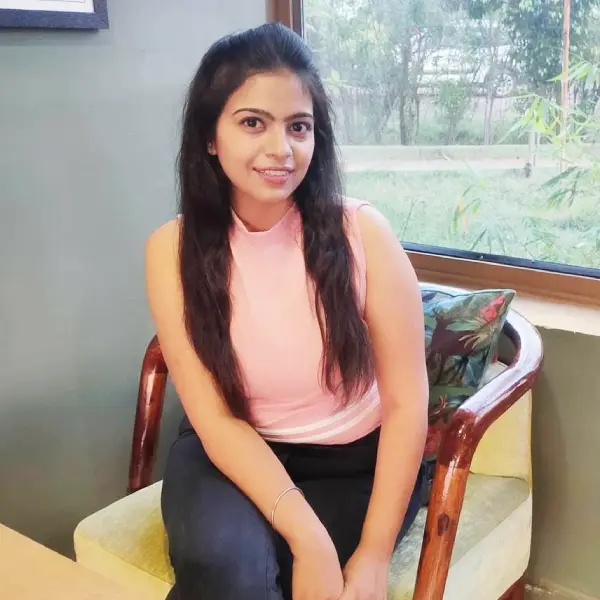 Divya Keswani
Team Lead- Interior Designer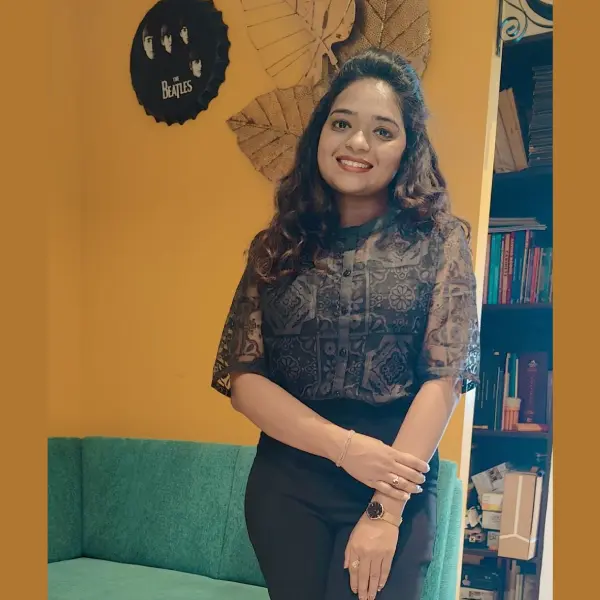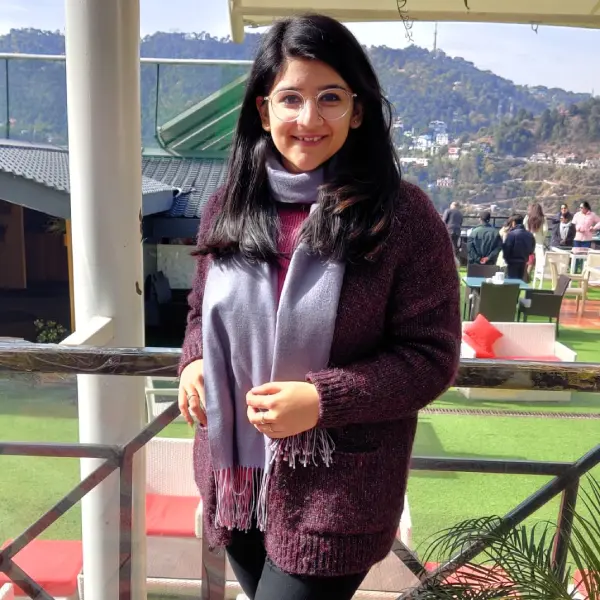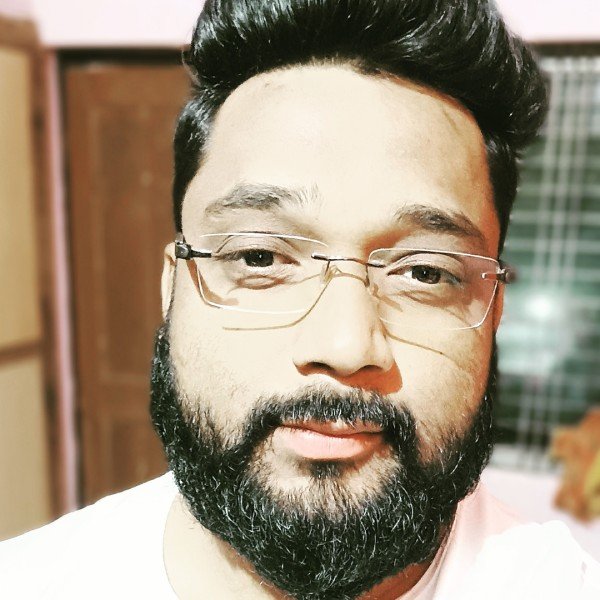 Er. Swapnil Gumde
TEAM LEAD- Civil Engineer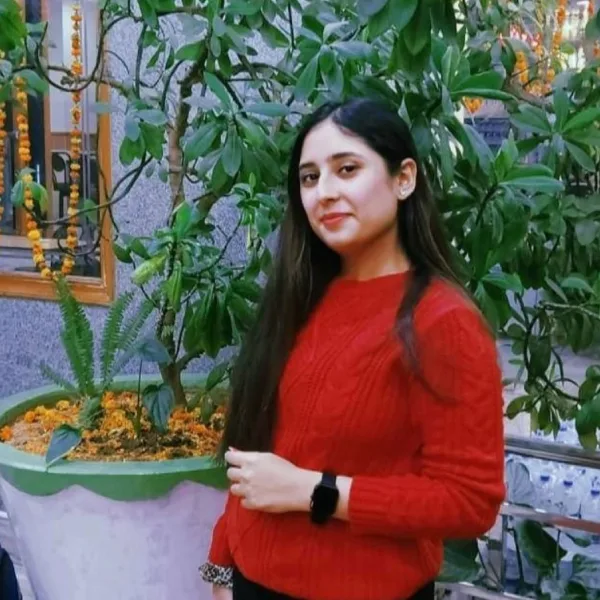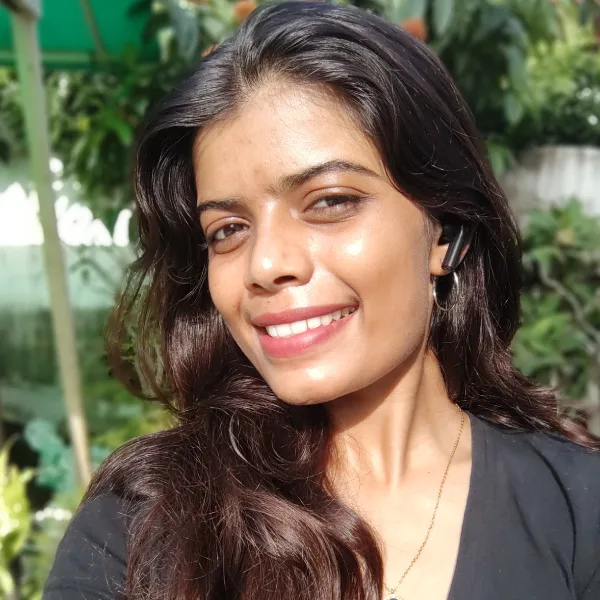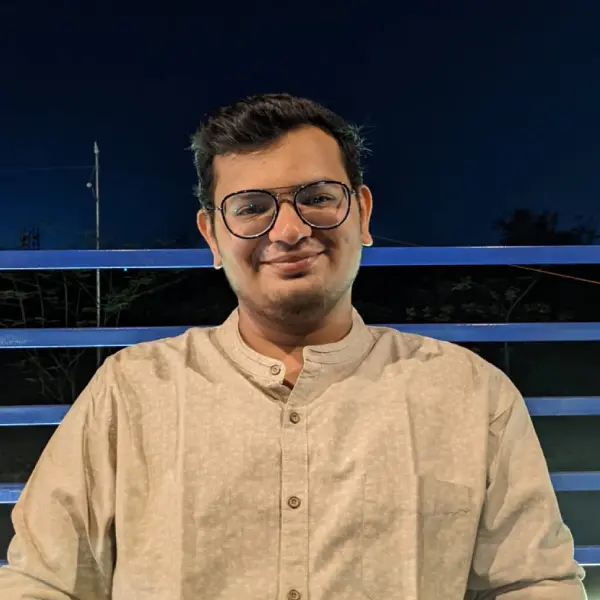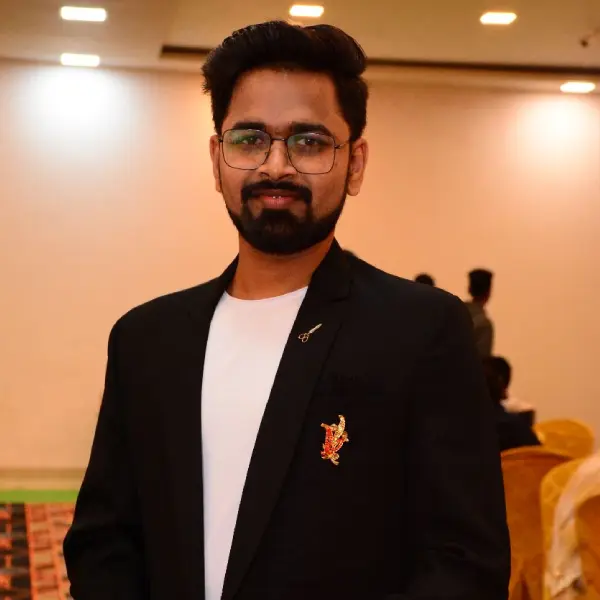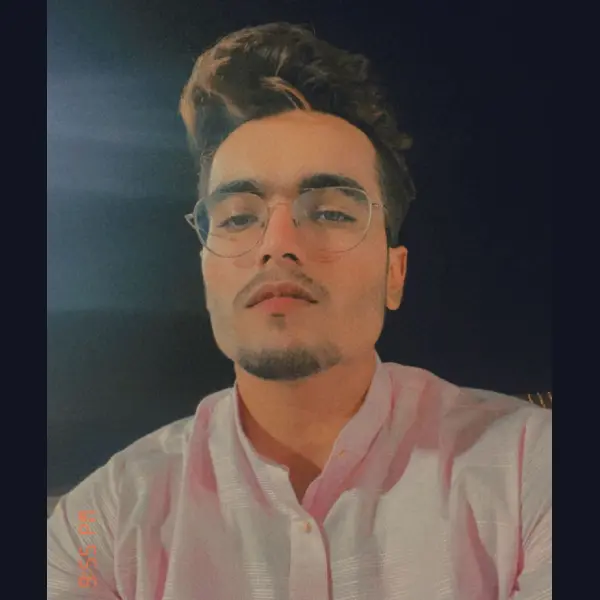 Amrit Rohra
Trainee Interior Designer
Nisarg Dubey
Trainee Interior Designer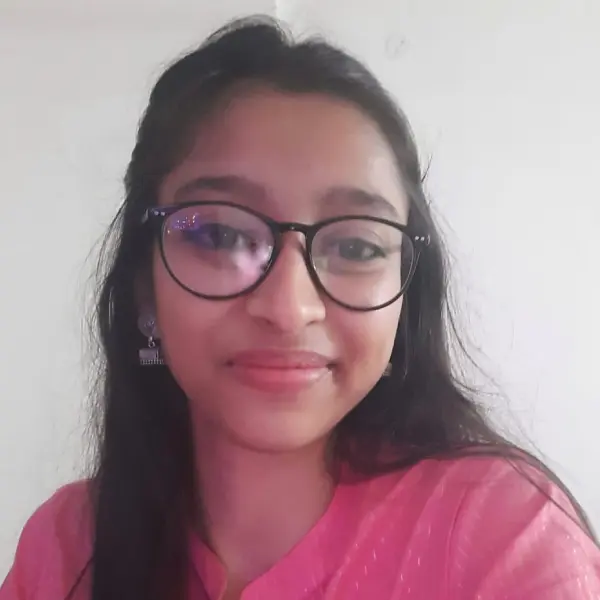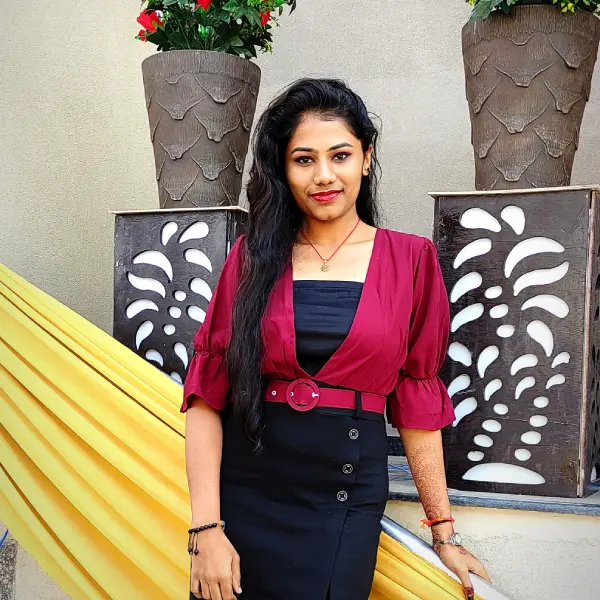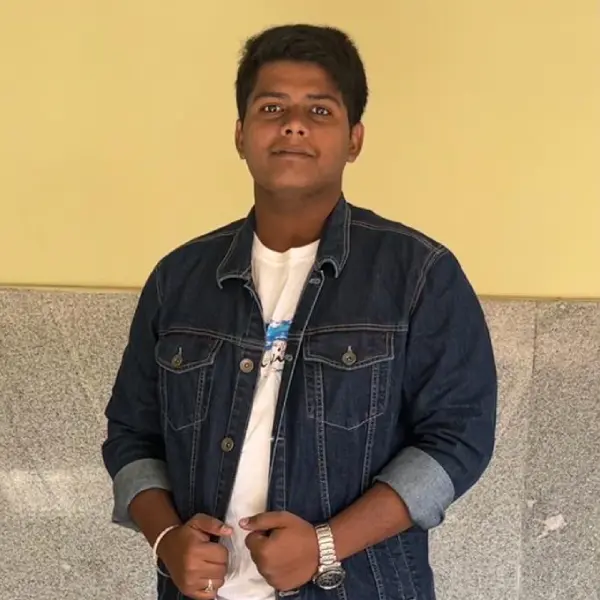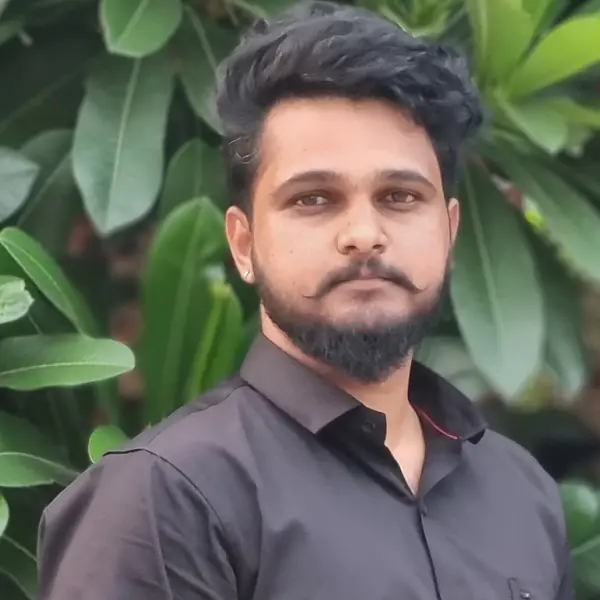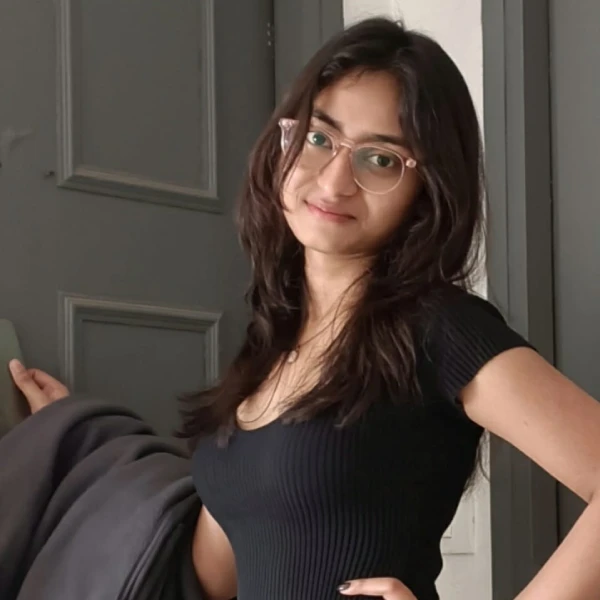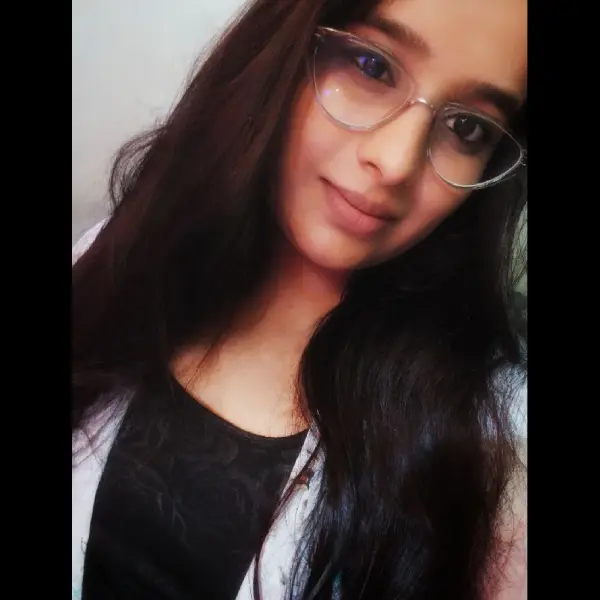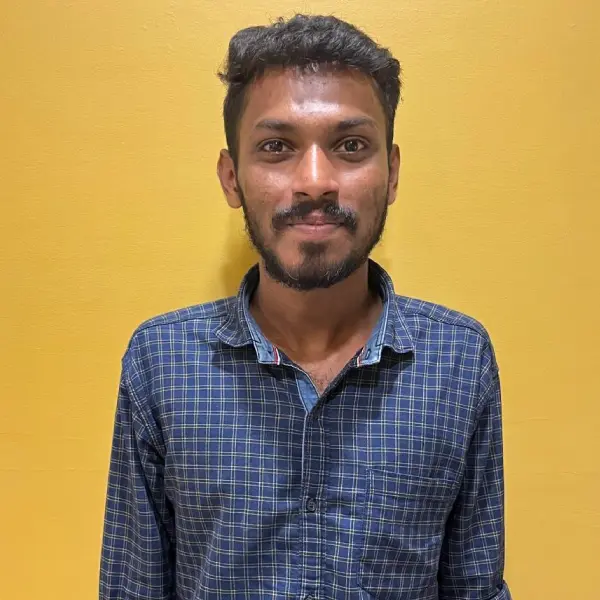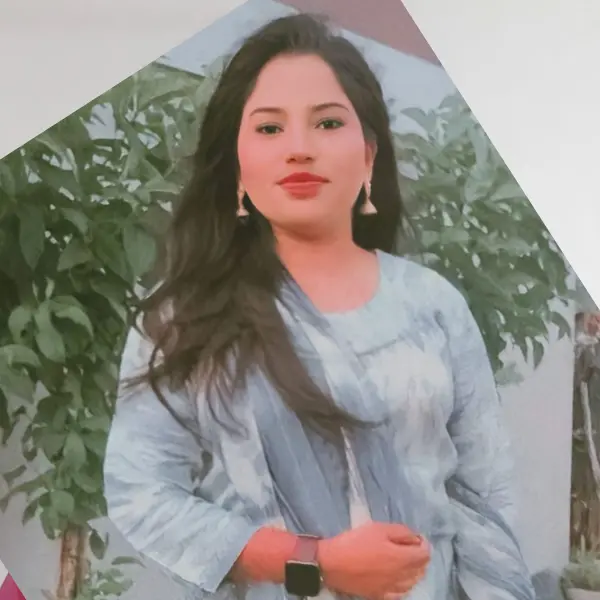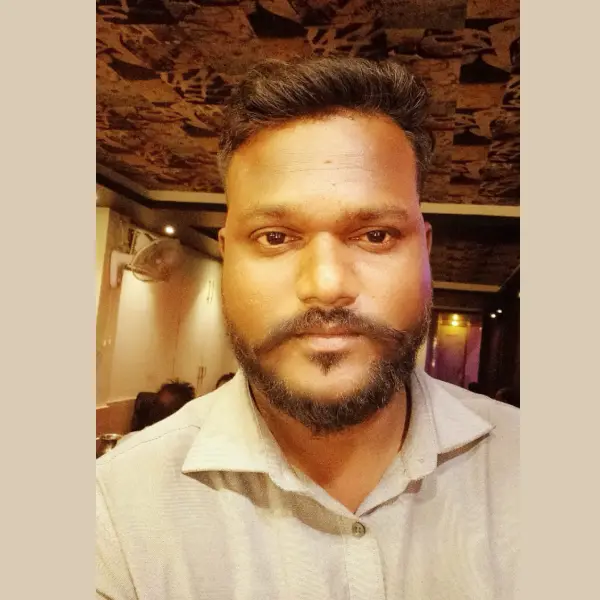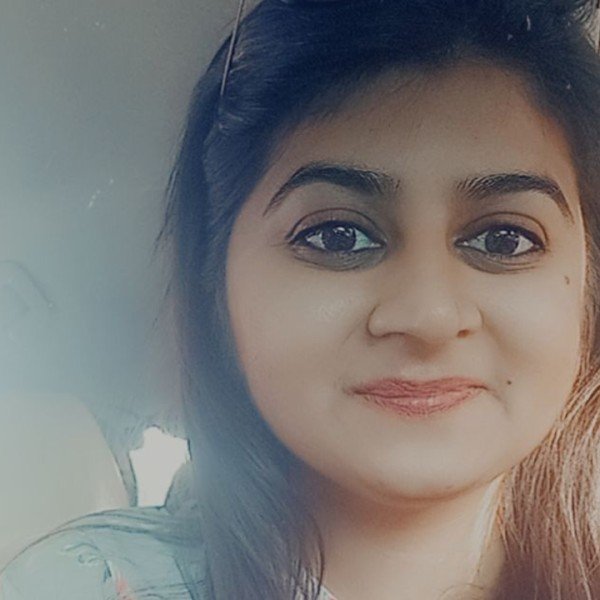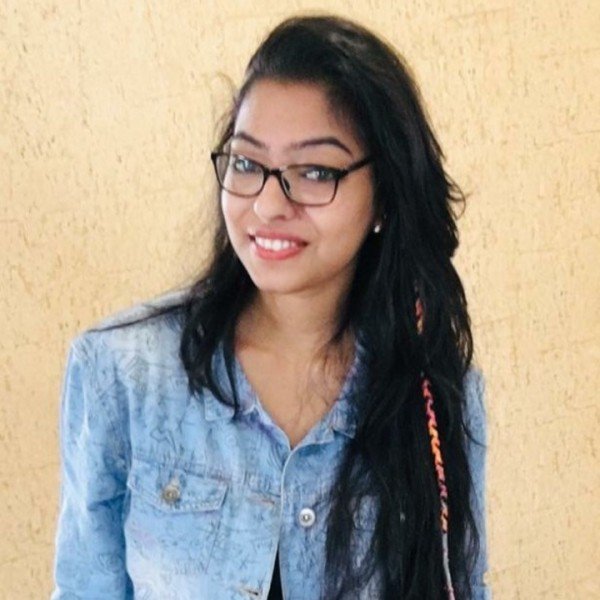 What Makes Us Distinct?
Our team is super honest towards clients, they make sure to share all the details you need. We even let you know the current trends which may vary with time and will let you aware of the designs that are timeless. We believe that any work from us that doesn't express tranquillity is an error. So, we are ready to work on the errors and correct them up to the needs of our client. We also include the ideas from our clients so that they can feel their touch and taste in the corners of their homes.
Our Promise to You
Concepts Architects is a team of well-refined artists who can work 24×7 for their customer satisfaction. We promise you to be always available and address all your queries and concerns. We provide you the best and unique ideas which will help you to stand a step ahead. Our team knows the present trends and also, we are aware of the past so that we can build something which will be essential for the future itself.

1. Why should I go for the architecture service?
You want to make your dream space with each highlighted key point; then you should always go with architecture services as this will give you the same thing you desire. This is the same for the simple to complex place because if you want everything done effectively with leaving proper space, you must go for the architecture services.
2. What are the steps towards successful architectural planning at Concepts Architects?
The architecture service steps include pre-designing, schematic designing, construction document preparations, construction administrations, feasibility studies, and much more.
3. How much does the architecture service provider charge?
An average architecture service provides charges upon the area that is allowed to work, but as per the market trend, a professional may charge 3% on the cost for up to 2 hectares and 2.5% for 2.5 to 5 hectares, and at last, they may charge 2% on the more than 5-hectare lands.
4. How does an interior designer do work for clients at Concepts Architects?
First, the professional interior designer consults with the client and gets the complete info about what they need. Then the designer starts outlining the project and confirms with clients to ensure the work that will look like. And the job gets started after the approval of the client.
5. In which cities the concept architecture services are available?
The concept architecture is delivering quality work all over Nagpur, Maharashtra. So, if you are required to do such work, but you are situated somewhere out of Nagpur, then you can contact Concepts Architects for more details.
6. What is the difference between interior designer and architecture?
The interior architecture focuses on the functionality of the space available in the area. And the interior designer gives attention to the key points that will help the space to look more beautiful and unique.
7. How can a designer at Concepts Architects help me get the best materials?
The designers at Concepts Architects know actually what things are needed and from where to get such material. Also, they can suggest the best and trusted shops get the required items as they have the complete knowledge of the shops that offer the unique products.
8. What are all inputs that we, at Concepts Architects, take from clients before proceeding with work?
First of all, we meet up with clients and then discuss what they want from us on the project. All the essential terms are happening on the table to keep 100% transparency.
9. What if I need some additional work from the designer?
Our designers are polite and humble, so if you are required extra work, they can provide you that as well, but you need to discuss it with us first.
10. What is the first step of hiring an interior designer cum architecture?
The first step of hiring an interior designer cum architecture is seeing the experience and the working testimonials to understand more about the professional. Also, this is better to get information about the project's duration and the cost that it will incur.
11. How do you identify the cost of the project?
This is one of the crucial factors that affect the work a lot. So, the cost of the project is calculated by examination of the materials, which will be used in the respective project. The area where we have to work, the expectation you have, and many other vital factors. After knowing all these kinds of information, we create the cost framework that will be incurred.
12. Why do some designers charge less than the market rate?
Some professionals charge less as they have less experience and a weak portfolio but are offering quality work with our experienced professionals on a limited budget afforded by anyone. You need not run after for the lower price, but yes, you can get premium work at a given account.
13. Can you incorporate the elements that I want?
Yes, we offer any kind of service to our customers, so if you need any support in terms of any elements you want to incorporate, you can expect us.
14. Can you provide the material samples that you use?
Yes, we will provide sample material to you to make sure we do not compromise with quality. By showing this, we build up the trust of the customer.
15. Do you have a dedicated team to perform the project at a fast pace?
Yes, we have a dedicated team who do their best to perform any challenging project within a given time framework. So, hurry to contact us for more.
16. From where do you get furniture and other items?
We get all the items from the registered and authorized venture partners of ours, so you need not worry about the material's quality. We provide complete information from where we got this product for your project. To reduce the stress, you can call our team, and we will help you for sure.
Address
8th Floor, Da Rock, Plot No. 230, Hill Rd, Shivaji Nagar, Nagpur, Maharashtra 440010
Phone
+91 9823118144
+91 8669666670
Email
info@conceptsarchitects.com