Thank you for your interest!
One of our expert will contact you in some time.
Dr. Nikhl Sonkhusale Hospital at Chandrapur
Being a hospital, spatial functionality is the major highlight and features with respect to the values and requirements which we have tried to emphasize rather than just the aesthetics. As the hospital caters the emergency services, the transition of spaces at each…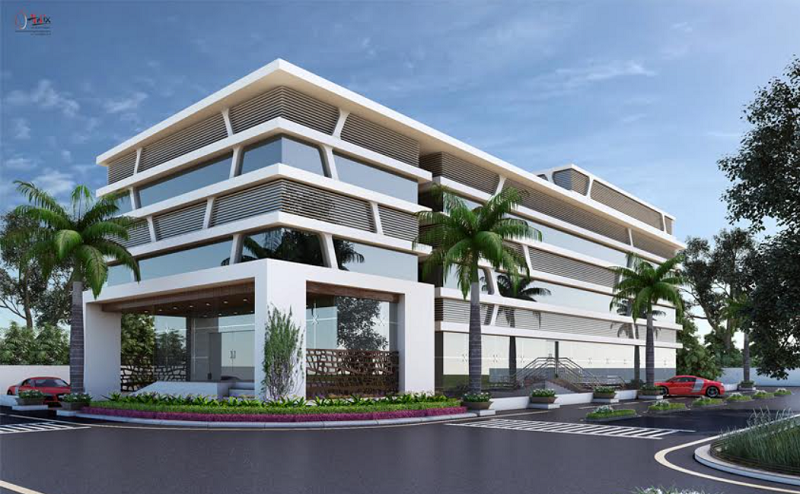 Venkat Panga Swamy Residence at Chandrapur
As the client Mr Venkat Panga is a south Indian, we have tried to bring the south Indian touch and traditions in planning irrespective of its context. Though the view resembles more of modern nature, the interiors and interior spaces provide a south Indian sense of…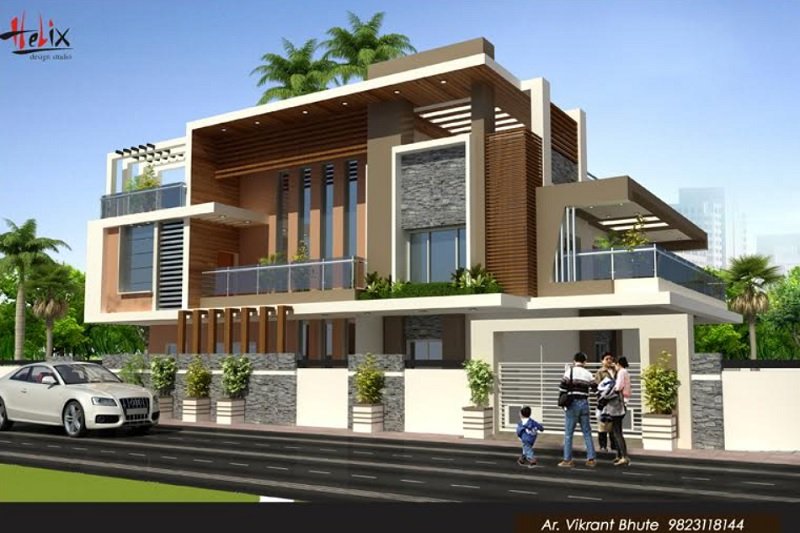 "We help spaces perform at their best for the unique needs and requirements of each client." As a leading player in the designing and construction industry, Concepts Architects & Interior Designers provide you with a plethora of architecture and designing services. We have expertise in designing public and private places and give the best designs for both indoor and outdoor spaces. From helping you build your dream commercial project to enhancing the interior of your residence, we do it all for you.
With a team of architectural and interior design leaders, Concepts Architects & Interior Designers deal with the following:
Commercial Projects

Interior Projects

Farm Projects
Landscape Projects

Residential Projects

Row House Projects
Address
8th Floor, Da Rock, Plot No. 230,
Hill Rd, Shivaji Nagar,
Nagpur, Maharashtra 440010
Phone
+91 9823118144
+91 8669666670
Email
info@conceptsarchitects.com
Address
8th Floor, Da Rock, Plot No. 230, Hill Rd, Shivaji Nagar, Nagpur, Maharashtra 440010
Phone
+91 9823118144
+91 8669666670
Email
info@conceptsarchitects.com